Heath Hyde is an established and highly respected commercial litigation firm based in Texas. While we represent clients in venues across the country, Heath Hyde's primary practice focuses on Criminal Defense in the United States District Courts for the Southern, Eastern, Western & Northern Districts of Texas.
With offices in Dallas and Sulphur Springs, TX, Heath Hyde is strategically located to provide you with superior local counsel services in your Federal Trial.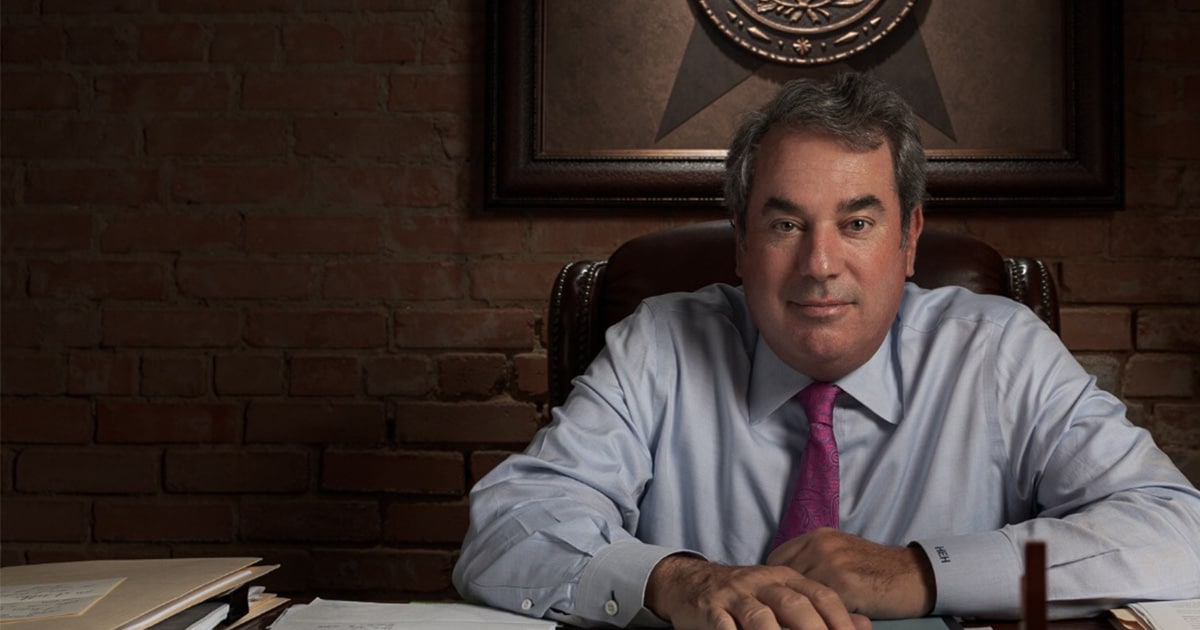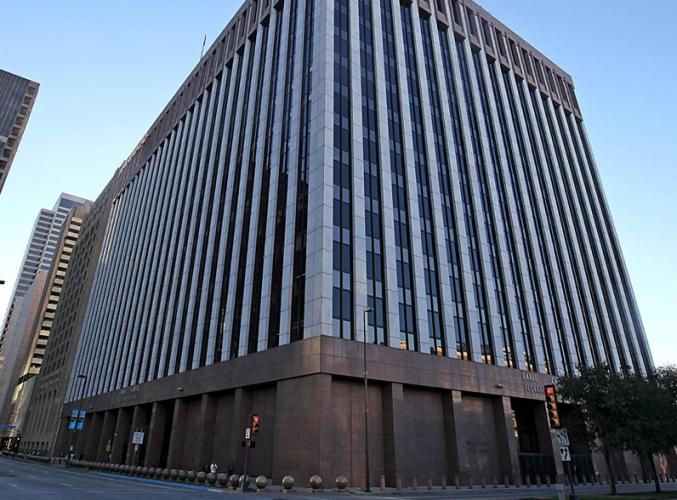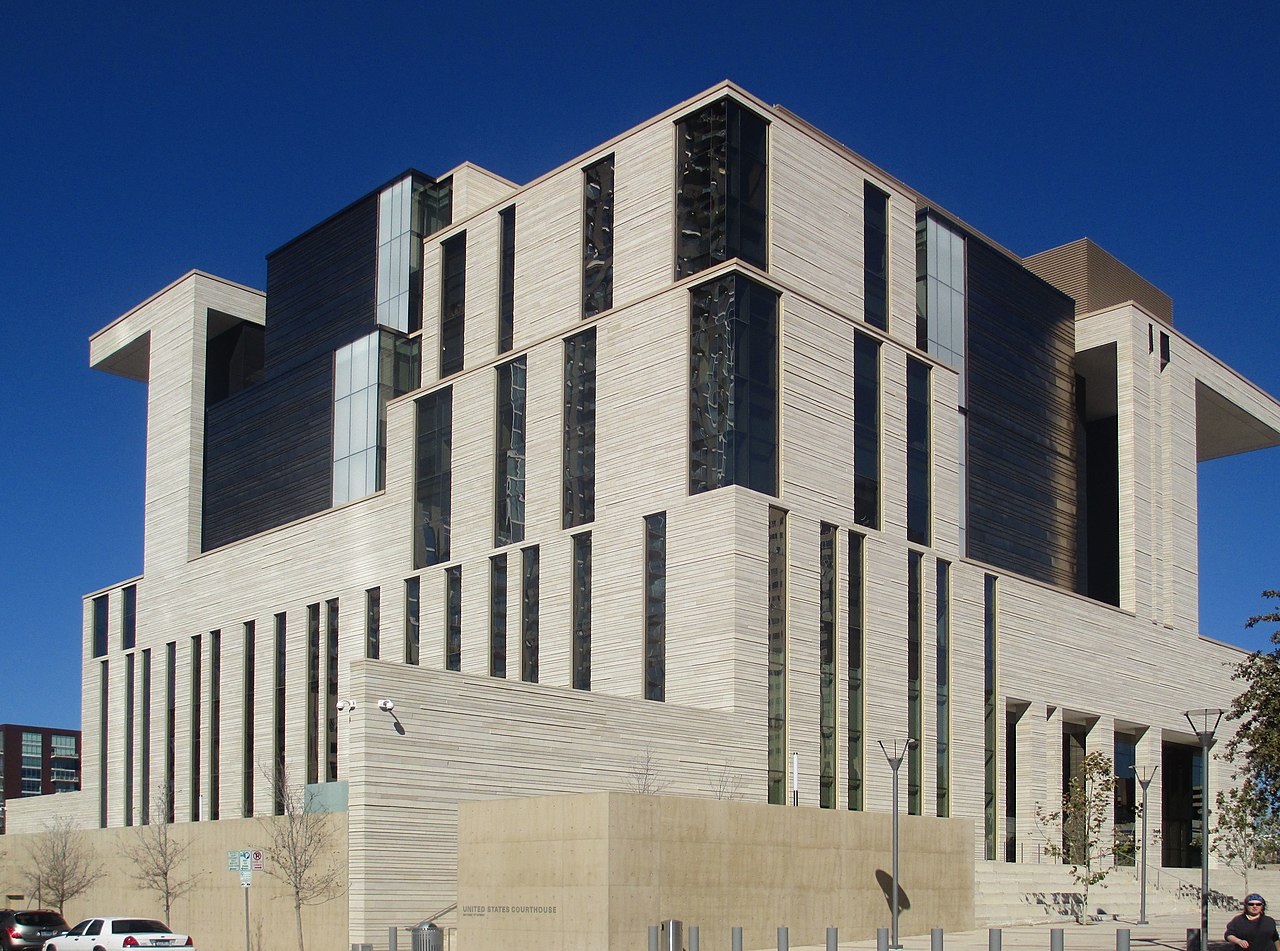 Heath Hyde and his fellow lawyers have practiced law in Federal Court throughout Texas for over 30 years. Over the years, we have appeared before nearly every federal judge in Texas and have developed a strong rapport with other local litigators, many of whom were former adversaries.
Heath Hyde and his associate lawyers are on a first-name basis with every Federal Prosecutor in every District in Texas.
With decades of experience practicing in Texas Federal courtrooms, Heath Hyde has an intimate understanding of the written and unwritten rules, customs, practices, and preferences of the local judiciary.
Moreover, since we are consistently and continuously handling cases in Texas federal courts, we have our finger on the pulse of Texas's ever-changing Federal Court System and legal landscape. We simply know what works.
As a local counsel, Heath Hyde becomes part of your litigation team and participates in the litigation process, inside and outside the courtroom, to the extent requested.
Call Us Today: 903.439.0000
Email: [email protected]
Learn more: 10 Things to Expect When You Choose Heath Hyde.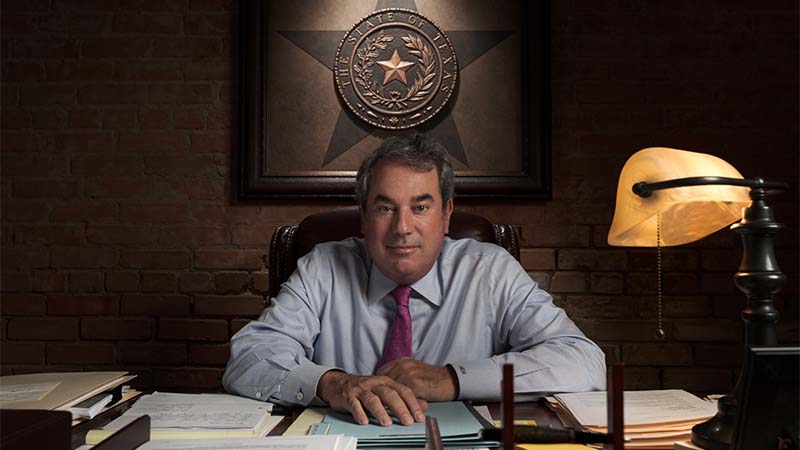 Get Started
24/7 Free Consultation
Named 100 Top Trial Lawyers in the United States & "Rising Star" in Dallas's D Magazine ​
Tried the largest healthcare fraud case to go to trial in the United States
Handled federal cases nationwide & represented clients in 53 different counties in Texas
Connected with a team of specialists that can handle any criminal issue throughout the country
Get Started on Your Case Today
Heath represents clients in all stages of federal investigations, from initial notice to trial and appeal. Most clients approach Heath in times of crisis, typically after being notified of a criminal investigation or an indictment. Don't hesitate to get in touch with the Experienced Federal Criminal Defense attorney at Heath Hyde for a free consultation 24/7.