Free Consultation 24/7 with Heath Hyde
Please use the form below to send a message to Heath Hyde
Heath represents clients in all stages of federal investigations, from initial notice to trial and appeal. Most clients approach Heath in times of crisis, typically after being notified of a criminal investigation or an indictment. Don't hesitate to get a free consultation today.
Monday – Friday
8:30am – 5pm
Phones are avaliable 24/7

Monday – Friday
8:30am – 5pm
Phones are avaliable 24/7

How To Get Heath Hyde on Your Team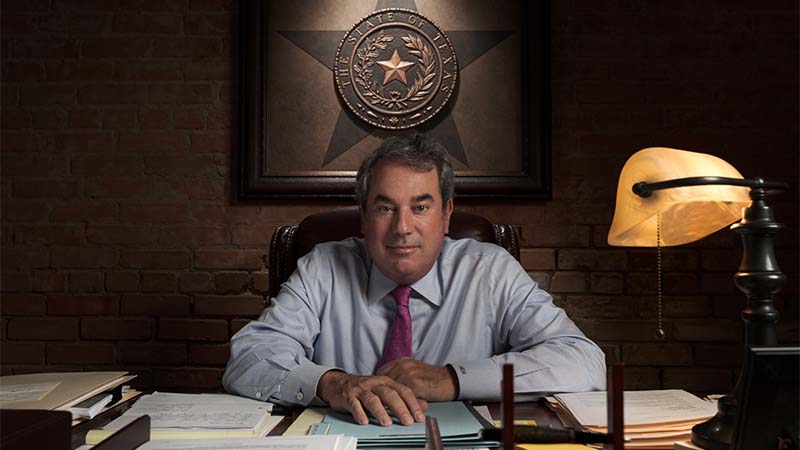 We often answer questions such as:
The First Step Is To Contact Us
for a Free Consultation
We are available to discuss your situation at your convenience during normal law firm hours— including on weekends. You can call or text Heath Hyde.
Our consultations are completely free and confidential. We will keep everything we discuss to ourselves regardless of whether you decide to engage us.
Our free consultations, whether in person or over the phone, are important because they give both of us the opportunity to get to know each other in what could become a lengthy partnership. Many clients under investigation contact us with their most pressing questions and concerns in times of peak stress and anxiety. 
The key is to reach out for help, to not sit at home or at work and resign. If you have a medical problem, you go to the doctor. If you have a legal problem, in particular a federal one, contact Heath Hyde. The problem is unlikely to go away if you do not do anything. At the end of the consultation call or meeting, we will offer to send you a simple engagement proposal. If that proposal meets with your approval, you will email us a signed copy and a confirmation of payment—and then you are our client!
Featured on National Television and Radio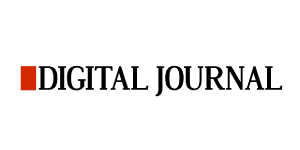 Heath Hyde regularly appears on national television and radio programs as an expert on criminal law, including Fox News, Hannity & Colmes, and NPR and worldwide on BBC. He has also been selected as one of Dallas's Top Lawyers practicing federal criminal defense since 2009 by Texas Magazine, Newsweek's Leading Criminal Defense Attorneys in 2009, and Thomson Reuters' Super Lawyer since 2009. Since 2009, Heath Hyde has been recognized as a top-rated super lawyer in high-profile federal criminal defense.