Proven Federal Criminal Defense Attorney – Heath Hyde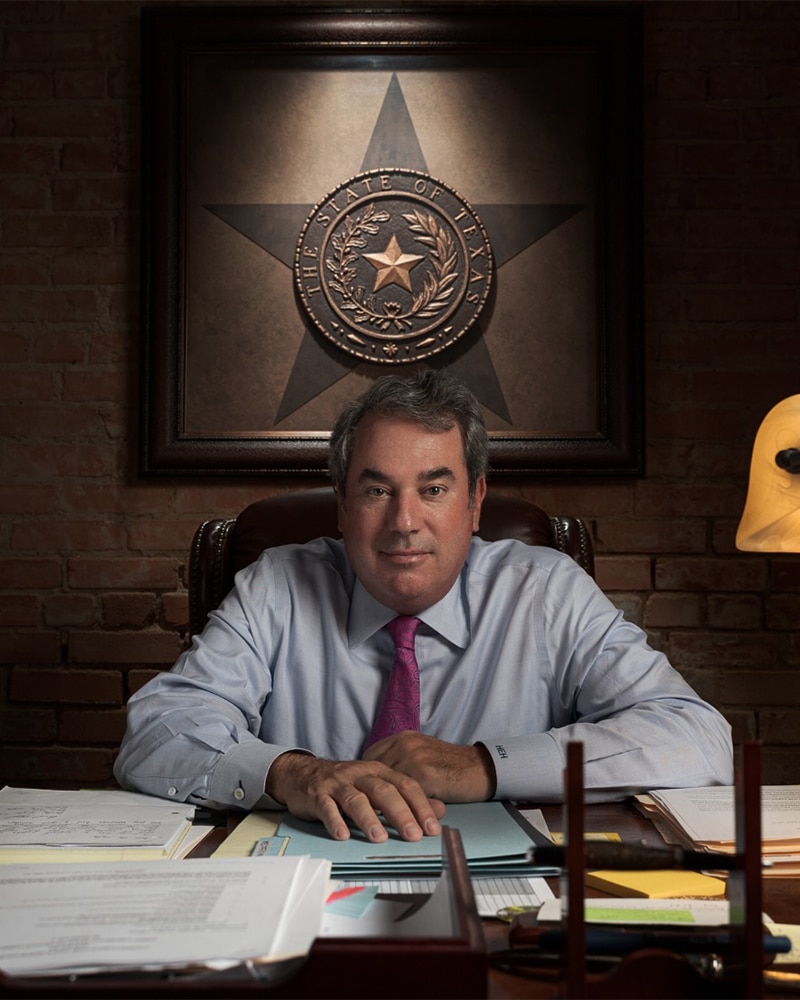 Experienced & Proven
Federal Criminal Defense Attorney
Heath Hyde is an accomplished and experienced Federal Criminal Defense attorney. He is also rated as a Super Lawyer by the prestigious rating service of Thomson–Reuters, distinguishing him as a lawyer who has attained a high degree of peer recognition and professional achievement, especially Healthcare fraud.
Heath Hyde takes great pride in leading his premier criminal defense litigation firm, which focuses exclusively on successfully defending Individuals and professional firms accused of serious crimes in Dallas, throughout the State of Texas, and in Federal Court across the United States. 
Heath Hyde, one of the top federal criminal defense attorneys, has a proven track record of securing favorable results for our clients. He has tried over 350 State & Federal Jury Trials and enjoys a 90% success rate.
Heath started his career as a law clerk to U.S. Attorney James A. Rolfe before deciding to join the government as a prosecutor himself. Heath spent more than a decade as an Assistant District Attorney in Dallas County.
Heath understands that for professionals, criminal exposure means not just risking freedom, but also possibly losing a license and livelihood. No situation is too hopeless and no case is too complex.
In trying thousands of cases, Heath believes that prevailing in court is defined by persuading. Peers and clients alike admire Heath's ability to convert complicated topics into simple, memorable bullet points.
When You Hire Heath Hyde, You Have the Nation's Most Experienced Team of Criminal Defense Lawyers and Consultants on Your Defense Team.
Heath Hyde, P.C.
Trusted Federal Criminal Defense Attorney in Texas
Over
90%
Success Rate
in Trials
Over
350
State & Federal
Jury Trials
Over
100
Murder Cases
Handled
Serving
100+
Counties in Texas
and nationwide
Get Started on Your Case Today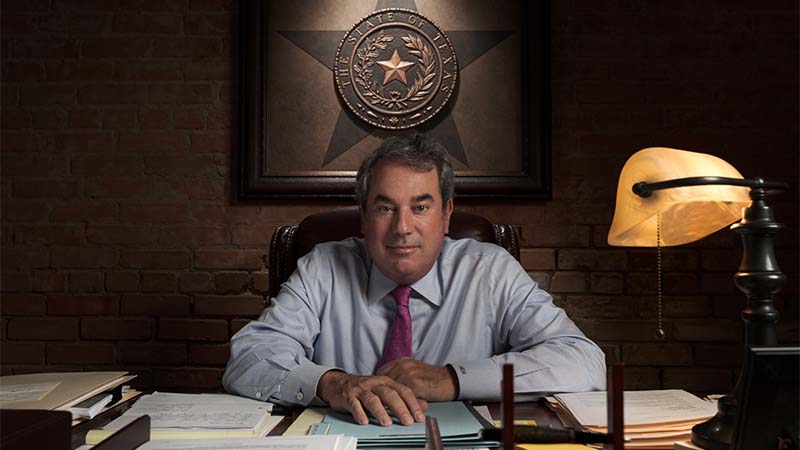 Heath represents clients in all stages of federal investigations, from initial notice to trial and appeal. Most clients approach Heath in times of crisis, typically after being notified of a criminal investigation or an indictment. Don't hesitate to get in touch with one of the top federal criminal defense attorneys today.