Client Testimonials & Reviews
Judy & Larry
12-24-2021
Merry Christmas – Words can never explain how much we appreciate all you have done for us!
Reviews from Social Platforms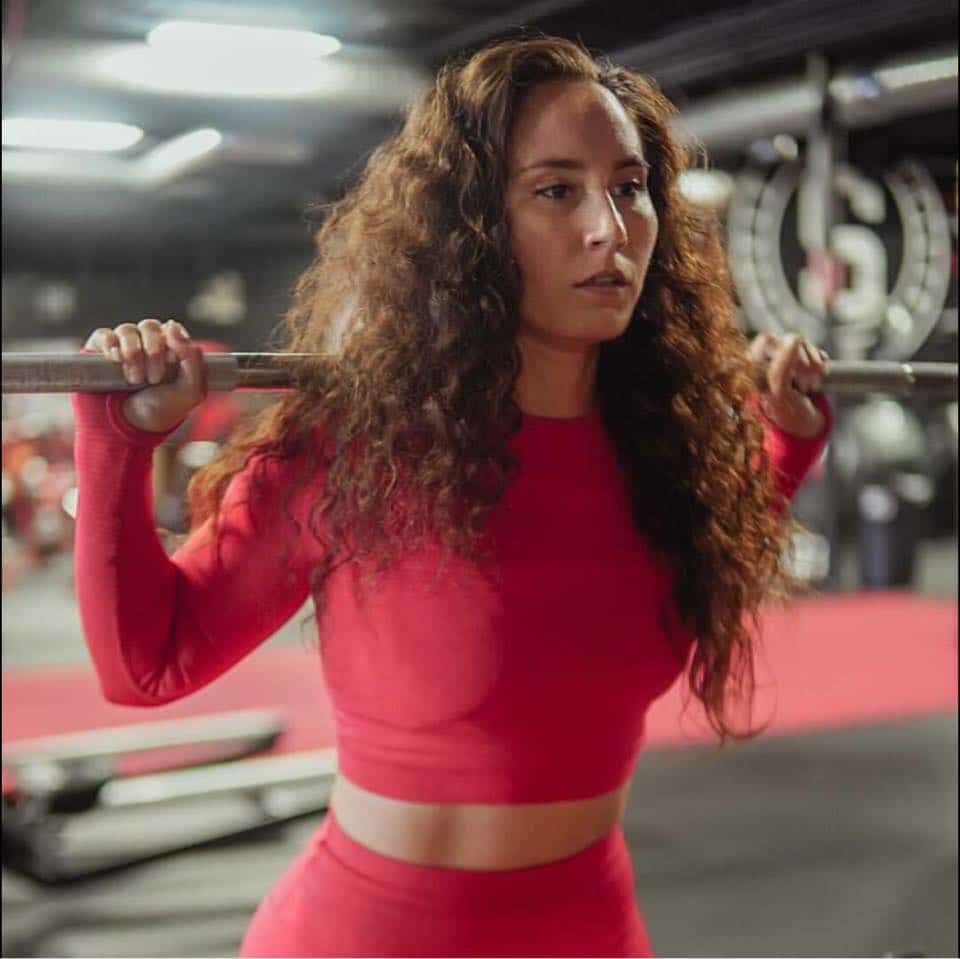 Mandi Rose
07-21-2016
He is so amazing!!! I mean ladies, we all know when we get frantic and you need somebody to keep you calm without having to say certain things to make you flip. Heath is with you but gives you this feeling like he can conqur anything he is really reasonable and works with you! He isn't just in it for the money he helps and truly cares for people!
Featured on National Television and Radio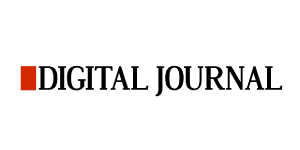 Heath Hyde regularly appears on national television and radio programs as an expert on criminal law, including Fox News, Hannity & Colmes, and NPR and worldwide on BBC. He has also been selected as one of Dallas's Top Lawyers practicing federal criminal defense since 2009 by Texas Magazine, Newsweek's Leading Criminal Defense Attorneys in 2009, and Thomson Reuters' Super Lawyer since 2009. Since 2009, Heath Hyde has been recognized as a top-rated super lawyer in high-profile federal criminal defense.
Meet Heath Hyde - Your Federal Criminal Defense Attorney
Named 100 Top Trial Lawyers in the United States & "Rising Star" in Dallas's D Magazine ​
Tried the largest healthcare fraud case to go to trial in the United States
Handled federal cases nationwide & represented clients in 53 different counties in Texas
Connected with a team of specialists that can handle any criminal issue throughout the country
Get Started on Your Case Today
Heath represents clients in all stages of federal investigations, from initial notice to trial and appeal. Most clients approach Heath in times of crisis, typically after being notified of a criminal investigation or an indictment. Don't hesitate to get in touch with the Experienced Federal Criminal Defense attorney at Heath Hyde for a free consultation 24/7.