Eminent Domain & Condemnation
Understanding the complexities of the Fifth Amendment Takings Clause requires astute legal counsel with extensive knowledge of the state and federal laws, procedures, and issues unique to eminent domain, otherwise known as condemnation. For decades, Kilpatrick Townsend has represented corporate and individual property owners, as well as public entities with condemnation authority, giving us invaluable insight into both sides' perspectives in these high-dollar matters. 
We handle all aspects of eminent domain claims and litigation in state and federal courts primarily throughout the Southeast — from acquisition letters and property valuation to inverse condemnation and regulatory takings. When representing financial organizations, academic institutions, landowners, developers, consumer retailers, Indian tribes, energy companies, and state and local municipalities in government takings, we fight for our clients' property rights, including successfully maximizing financial property evaluations with increases in the millions of dollars in some cases.
Service Areas
Pre-Condemnation Planning
State & Federal Litigation
Condemnation & Use Challenges
Private Redevelopment & Blight Defenses
Relocation Rights
Just Compensation
Inverse Condemnation & Regulatory Takings Claims
Tangible & Intangible Property Rights
Property Valuation
Has Your Property Been Threatened with Eminent Domain?
Eminent domain, also called "condemnation," is the power of the state or federal government to condemn and force the sale of private property that is necessary for a public use. As the Texas population has grown, its need for basic infrastructure-highways, roads, rail lines, electric transmission lines, gas pipelines, water pipelines, and other public projects-has led to the power of eminent domain being delegated to certain private companies. With the growth of the Texas economy and population unlikely to slow down there is an increasing chance that all or part of your property might be condemned for a pipeline, transmission line, road, or other public use.
However, a property owner, whether commercial, residential, or rural, is not left solely to the whims of the entity seeking to use its' power of eminent domain. Specifically, the United States and Texas Constitutions require that the property being condemned must be put to a public use and that the property owner must be paid just compensation. As a result, some of the most intensely debated and litigated matters in a condemnation proceeding are whether the property will be put to public use, whether the property owner is paid just compensation, and whether the entity even has the power of an eminent domain.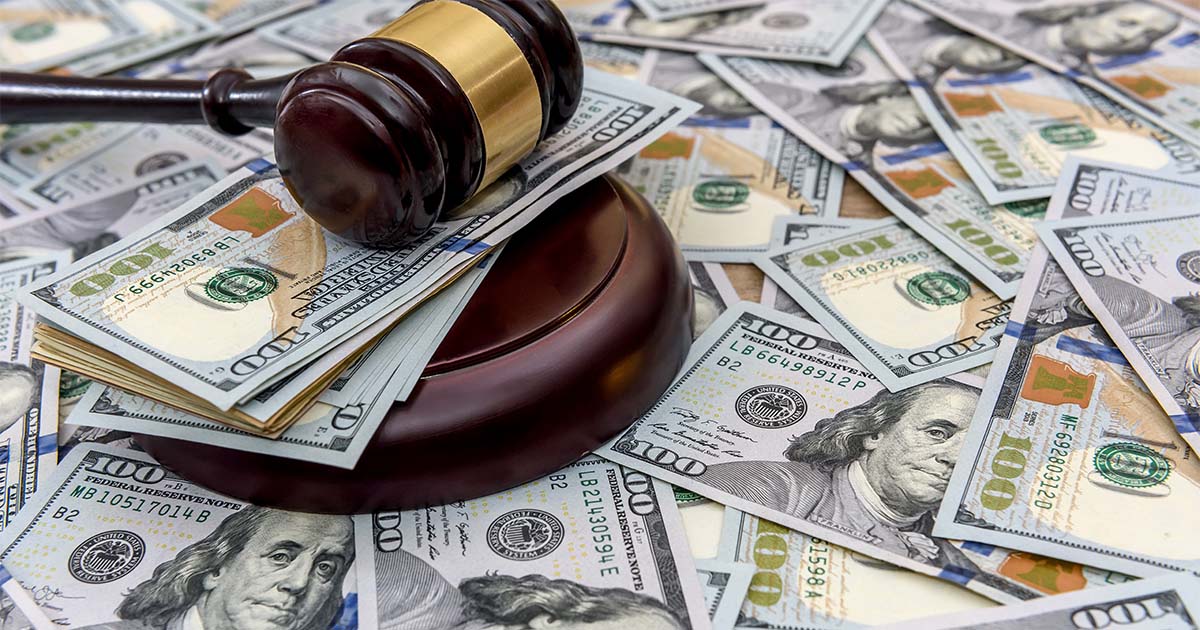 Securing Just Compensation
If you cannot stop a company from taking your property, whether by challenging the company's right of eminent domain or by challenging whether the property will be put to a public use, then the issue becomes one of just compensation to the property owner.
Under the law, just compensation is determined by the fair market value-the price a willing buyer would pay in an open market-at the property's highest and best use. However, this value can be difficult to determine and will almost certainly be more than what the company if offering to pay.
Our Eminent Domain attorneys will thoroughly analysis the value of the property being condemned taking into consideration the reduction in value to any remaining property and any other issues that could impact the value of the property.
Negotiating Easements
Frequently, a company or governmental entity seeking to utilize its' power of eminent domain is looking to acquire an easement or right-of-way, across a portion of the property, to install pipelines, transmission lines, or roads. Nevertheless, the property owner is still being forced to sale property and he or she needs to take proactive steps to adequately protect current and future property and financial interests. The first step should be to contact an experienced and capable condemnation lawyer.
Our Eminent Domain attorneys are highly skilled negotiators and have negotiated easements throughout Texas and New Mexico. They will ensure that the easement fully protects current and future property owners while at the same time restricting the rights of the company acquiring the easement.
Protect Your Financial Interests – Contact Heath Hyde
If you have been approached by a company seeking an easement or your property has been threatened with eminent domain you need an experienced and capable condemnation lawyer. Our lawyers have nearly 100 years of combined experience in the complex and nuanced area of eminent domain law. Learn your rights. Contact Heath Hyde at 903.439.0000 or submit an online contact form to schedule a free, confidential consultation with our Eminent Domain attorney.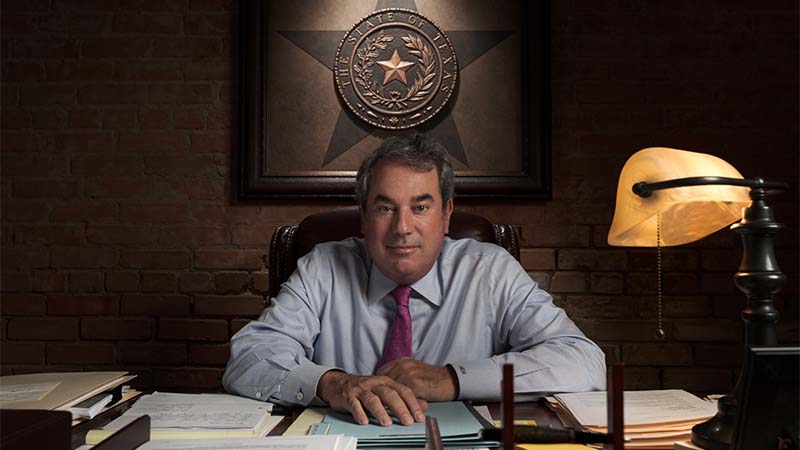 Get Started
24/7 Free Consultation
Named 100 Top Trial Lawyers in the United States & "Rising Star" in Dallas's D Magazine ​
Tried the largest healthcare fraud case to go to trial in the United States
Handled federal cases nationwide & represented clients in 53 different counties in Texas
Connected with a team of specialists that can handle any criminal issue throughout the country
Get Started on Your Case Today
Heath represents clients in all stages of federal investigations, from initial notice to trial and appeal. Most clients approach Heath in times of crisis, typically after being notified of a criminal investigation or an indictment. Don't hesitate to get in touch with the Experienced Federal Criminal Defense attorney at Heath Hyde for a free consultation 24/7.