Deleting a Text Isn't the End of the Story
Even if you wipe the data from your phone or computer, data and media can be recovered! The images, movies, texts, and other digital messages you save or transmit on your devices are very difficult to erase.
The Department of Homeland Security's inspector general informed Congress that records for texts and other electronic messages from the U.S. Secret Service were deleted after his office sought them, which has sparked a debate. But can a text message or other digital message ever really be forgotten?
People delete text messages and other electronic messages for a variety of reasons, including to make room on their devices, to cut off communication after a contentious exchange, and occasionally, to erase a conversation for whatever reason completely.
Watchdog claims the Secret Service deleted texts from the two days preceding the incident on January 6th.
However, erasing a digital message is more difficult than you may imagine. To begin with, the recipient still has a copy of the message you sent them, depending on the program you're using. The data may also continue to exist in cloud storage.
TechFusion's founder and CEO, Alfred Demirjian, has worked in digital forensics and data recovery in Boston for the past 35 years. He claimed that after you push send, the information you transmitted will probably exist indefinitely, especially if the government requests it.
Everything electronically is recorded, even texts, according to Demirjian's theory, which he believes to be correct. "They will open it up if it's necessary for national security, and they will find it if they need it."
A photo, video, text, or document that you remove from your device doesn't simply disappear. Instead, your device marks that area as being open to fresh data being added to it.
Jailbreaking is a technique used by digital detectives skilled in data recovery from computers, iPhones, Androids, and other devices.
New data is saved on top of deleted data until the device's memory is completely full. This can be advantageous for individuals who shoot numerous innocent pictures and movies. Older texts, photographs, and other data are replaced by those bigger files.
Demirjian explained that when anything is deleted, it essentially makes it available for the system to copy on top of.
Deleted Files Can Be Recovered As Well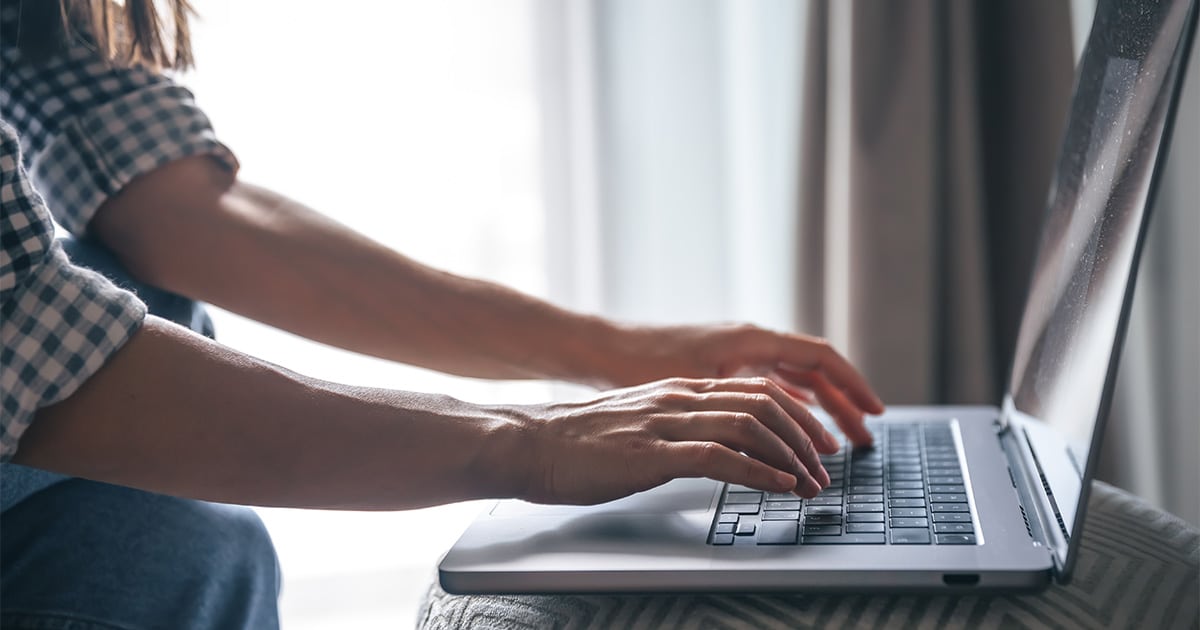 However, modern smartphones, laptops, and tablets have expanding storage capacities. Therefore, the likelihood that you will fill up that device before needing to clean the house is lower, increasing the likelihood that an investigator will be able to recover the data.
Investigators might be able to recover deleted items even if a person repeatedly reaches their memory limit. Deleted files can be recovered.
Even if it has been erased, some of it can be recovered, according to Demirjian. "Some things can be recovered, but it takes a lot of time and money,"
Demirjian stated that if someone is anxious to clean their gadget, they can pay to have it professionally erased, but it can be expensive. Which explains why some people use drastic means to remove digital evidence.
Even when people have tried to destroy their devices by smashing them with a hammer or by submerging them in water, a qualified digital forensics expert might still retrieve the information they require. However, burning a device into a molten mass of plastic usually works.
Demirjian has worked for a number of institutions, including the Department of Transportation, Harvard, MIT, IBM, NASA, and IBM. Even though he regards himself as a digital forensics specialist, he claims that some government organizations have access to data recovery technologies that he himself does not.
Given this, Demirjian advised practicing being "politically correct" while transmitting anything dubious.
Don't write something that you'll regret if someone brings it up to you later, he said.
Again, Data Can Be Recovered!
Data and media can be recovered regardless of the conditions. If you are under investigation, contact Heath Hyde to be sure you are protected. Call Heath [tel_hh] or submit your case.